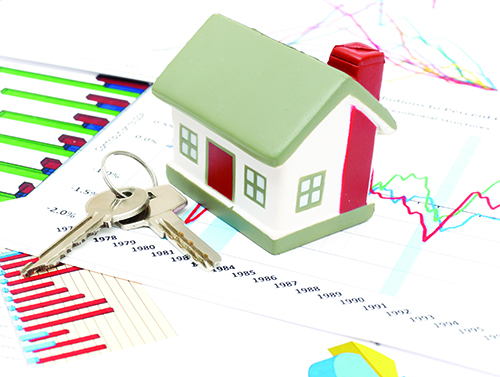 Zillow's most recent Home Value Index report indicated home values in the country rose 5.9% in 2012 from the previous year, and the best annual gain since 2006.
In the fourth quarter, home values rose 2.5% from the third quarter, up to a $157,400 average. Of the largest metros surveyed, 69% saw annual home value gains last year. Foreclosure activity also declined, dropping 12% from 16% at the end of 2011.
Even with the positive gains in home values last year, the new year is anticipated to see a more sustainable 3.3% appreciation rate, which Zillow sees as being more tempered.
Based on these numbers, Zillow projects a 3.3% rise in home values for 2013, a rise that will bring us up to the norm.